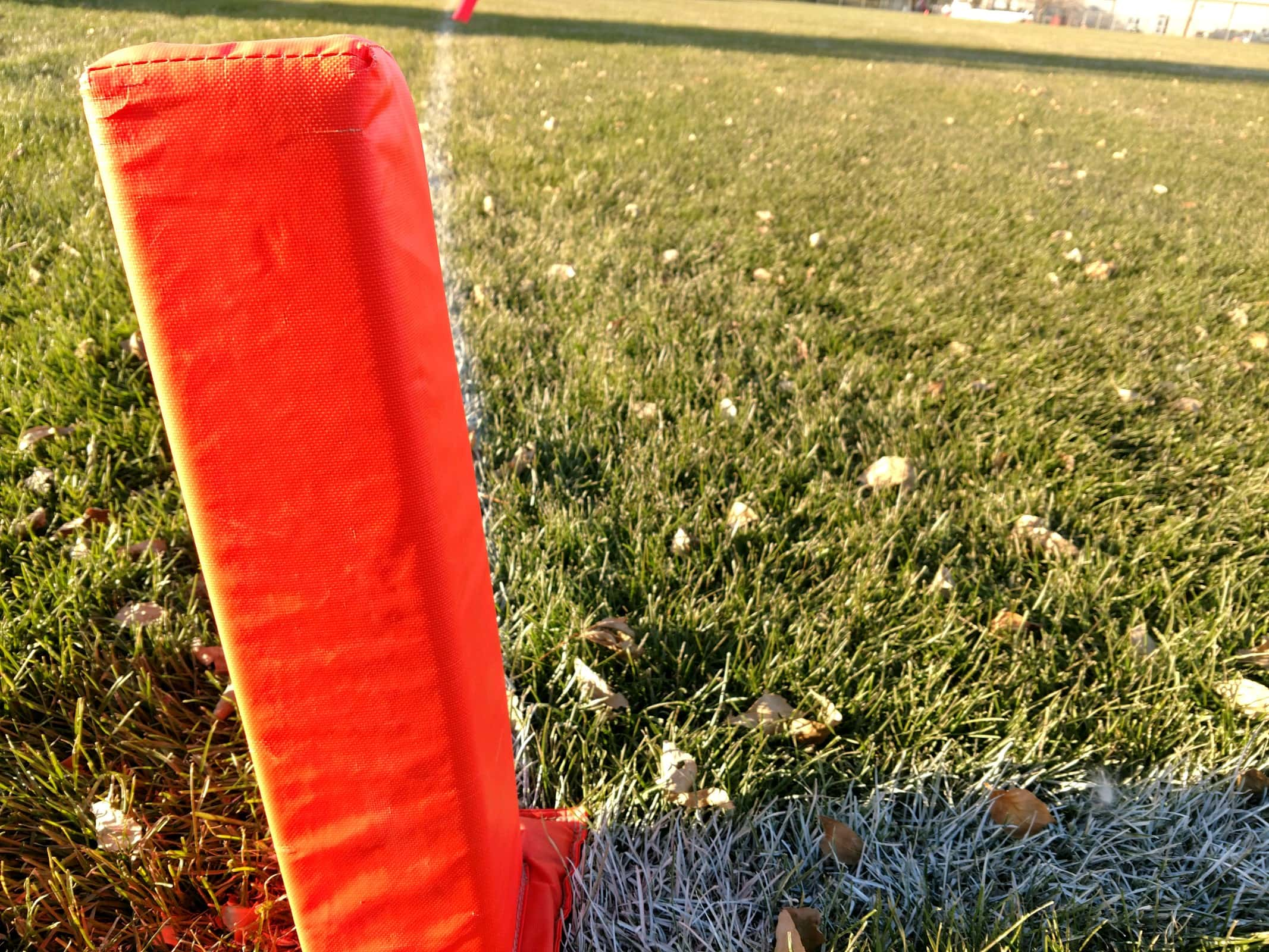 HAYTI, S.D. (GoWatertown.net) — The New Country KS93 Game of the Week takes us to Hayti where it is homecoming and the Hamlin Chargers play host to the Elkton-Lake Benton Elks.
ELB is coming off a 24-22 OT loss last Friday to Oldham-Ramona/Rutland.  The Elks are still looking for that first victory this season.  The squad is averaging eight points per game while giving up 28.  Elkton-Lake Benton Coach Tal Farnham says the two teams in this Friday's match up are fairly similar.
The Chargers are coming into this week with a 2-2 record after a 40-7 loss at number three Britton-Hecla.  Despite the loss last week, the Chargers are averaging 161 yards on the ground per game. Hamlin Coach Jeff Sheehan says this week to get back on the winning track, they need to do the little things right.
Its Hamlin vs Elkton-Lake Benton Friday night on the New Country KS93 Game of the Week.  Brent Nathaniel will have coverage with 6:35 pregame, 7 p.m. kickoff.
(Brent Nathaniel, Watertown Radio Sports)