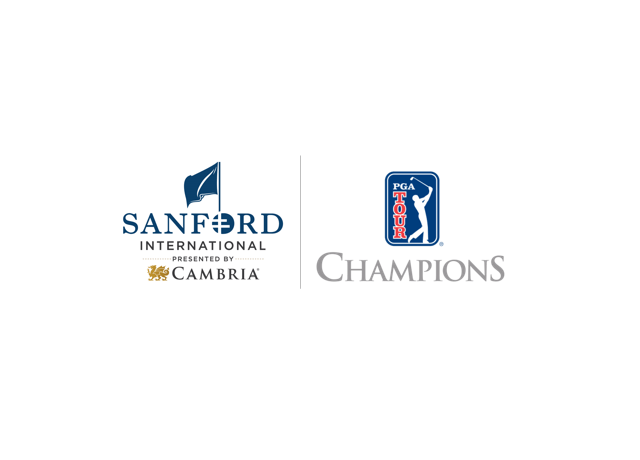 SIOUX FALLS, S.D. (News Release) – Two-time U.S. Open winner Lee Janzen headlines the latest commitments to the 2019 Sanford International Presented by Cambria on September 16-22 at Minnehaha Country Club, in Sioux Falls, South Dakota.
PGA TOUR Champions golfers Woody Austin, Kirk Triplett, Marco Dawson, Billy Andrade, Billy Mayfair, Fred Funk, Chris DiMarco, Steve Flesch and Joey Sindelar have also officially committed to this year's tournament.
Janzen was born in Austin, Minnesota, but spent most of his childhood in Baltimore, Maryland. The two-time U.S. Open winner has eight career PGA TOUR victories. Janzen was a member of the Ryder Cup teams in 1993 and 1997 and the President's Cup team in 1998. He is currently on pace for one of his best seasons on the PGA TOUR Champions.