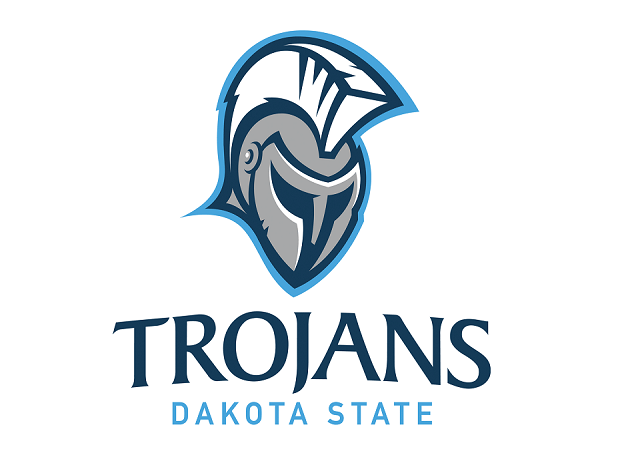 MADISON, S.D. (DSUAthletics.com) – Dakota State University's athletic director Jeff Dittman has announced the hiring of Andrew Roland as its first Esports head coach in program history. DSU is preparing to launch its newest sport program, making it their 13th official sport at Dakota State.
The esports program will begin in the fall of 2019 with various games and varsity/junior varsity levels of competition. Scholarships will be offered to the student-athletes. While this sport is not yet sanctioned by the NAIA or NCAA, DSU will be participating on a national level with Esports teams from across the country.
Roland graduated from Texas Christian University in December 2018 with a bachelor's degree in economics and political science.