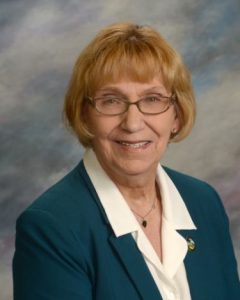 February 12, 2019
Mike Tanner
KWAT Radio News
PIERRE, S.D.–South Dakota House lawmakers approved a bill Monday that would make legal the growing and production of industrial hemp in the state.
The vote was one-sided–65-to-2 in favor. 
District Five Republican State Representative Nancy York of Watertown supports the bill, and she says South Dakota's farming community does too….
York understands why some people are not fully on board with this idea, but she says it would be closely regulated…
What if the Senate passes it, and sends it to a reluctant Governor Kristi Noem??
The 2018 Federal Farm Bill legalized the cultivation of indsutrial hemp.