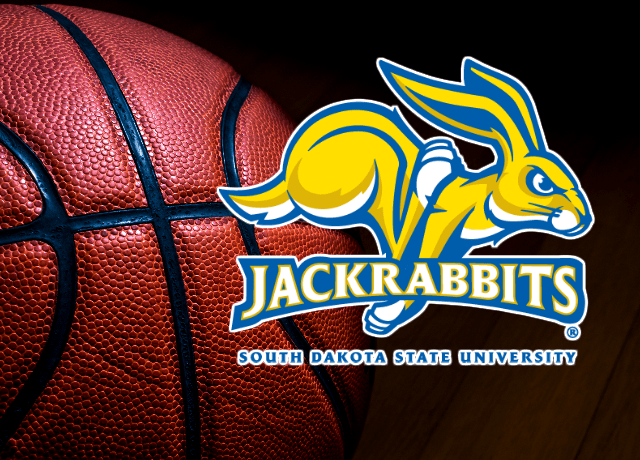 BROOKINGS, S.D (GoJacks.com) — Scoring balance has been a key this season for the South Dakota State University women's basketball team. The Jackrabbits had three players score 10-or-more points for the 16th time this season as they recorded a 68-55 win over Oral Roberts Saturday afternoon in Summit League action. A season-high 2,829 fans were in Frost Arena for the contest, played as part of the 27th-annual Lamb Bonanza.
Myah Selland led the Jackrabbits, now 12-6 overall and 4-1 in The Summit League, with 19 points. Madison Guebert added 14 points while Tagyn Larson recorded 11 points and eight rebounds.
Oral Roberts, 10-8 and 3-2, was led by Lakota Beatty and Rylie Torrey, who scored 15 and 10 points, respectively.
South Dakota State returns to the road when it travels to Grand Forks, North Dakota, to play the University of North Dakota Friday at 7 p.m.