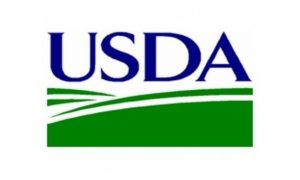 SIOUX FALLS, S.D. (AP) – South Dakota's soybean crop is in the bin, and the harvest of other late-season crops is progressing.
The federal Agriculture Department in its weekly crop report says 86 percent of sorghum, 82 percent of corn and 63 percent of sunflowers are harvested. All remain behind the average pace.
Subsoil moisture is rated 75 percent adequate to surplus, and topsoil moisture is 90 percent in those categories.
Pasture and range conditions in the state are rated 50 percent in good to excellent condition.