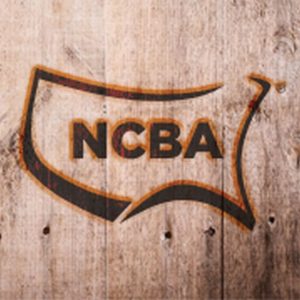 August 2, 2018
Mike Tanner
KWAT Radio News
DENVER, Co.—The National Cattlemen's Beef Association (NCBA) has announced the Moes Feedlot near Florence has been selected as one of six regional honorees of the Environmental Stewardship Award Program. It recognizes the operation's outstanding stewardship and conservation efforts.
This year's regional winners will compete for the national award which will we be announced during the Annual Cattle Industry Convention in New Orleans in February 2019.
The Moes family is always on the lookout for new technology that can help them become better stewards of the land. Their feeding systems include identification tags to allow for increased efficiency in sorting. They also use their tablets and smartphones to keep track of the feed wagon and monitor the health of the cattle—even when they're away from home.
For more than a decade, John Moes has worked with SDSU on beef cattle reproduction projects. The research has helped them tighten up their breeding and calving seasons.
The Moes family has also planted 25 acres of trees to serve as a windbreak and to provide better habitat for wildlife.
Congratulations to the Moes family on this fine honor!!