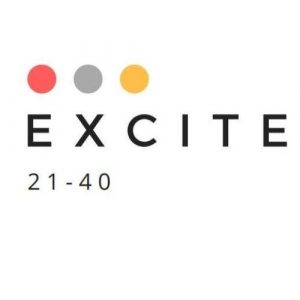 May 16, 2018
Mike Tanner
KWAT Radio News
WATERTOWN, S.D.—A new networking and development group for young professionals living in Watertown is being formed.
The group is called, "Excite 21-40."
Kristen Henderson is a board member, and tells KWAT News the purpose of this group….
She says the group is built around networking, outreach, and personal and professional development….
Henderson is a Watertown native who moved back to the city in 2016. to work for Midwest Ag. She says there's a need for this type of group to be formed….
A kickoff meeting for "Exite 21-40" will be held tomorrow (Thursday) night at Harry's beginning at 6 p.m. For more information on the group, call the Watertown Chamber at 886-5814 or check out there Facebook by clicking here:  https://www.facebook.com/excite2140/