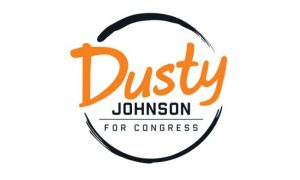 May 11, 2018
WATERTOWN,  S.D.–South Dakota U.S. House candidate Dusty Johnson is a vocal critic of the Indian Health Service Agency in this country, and the medical services they provide in Indian country….
Johnson has some ideas on how to make it better….
He says it would require some "buy in" from the tribes themselves….
In November 2017, Senator Mike Rounds introduced a bill to address the many shortcomings of the Indian Health Service.
During a Senate Indian Affairs Committee hearing, Rounds talked about the primary areas of concern…..
ROUNDS  (:36)  Q:  with the tribes.
Rounds says his bill would be a first step toward addressing the Indian Health Service's longstanding failures.