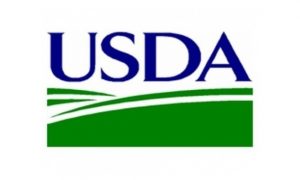 SIOUX FALLS, S.D. (AP) – Planting of corn and soybeans is getting underway in South Dakota.
The federal Agriculture Department says in its weekly crop report that 1 percent of the soybeans is seeded and 6 percent of the corn is in the ground. Both are behind the average pace.
Planting of small grains crops in South Dakota also continues to lag. Only half of the spring wheat and oat crops are seeded. Last year at this time, the planting of both crops was close to wrapping up.
The state's winter wheat crop remains mostly in fair-to-good condition.
Topsoil moisture supplies are rated 85 percent adequate to surplus and subsoil moisture is 70 percent in those categories, both slightly down over the week.