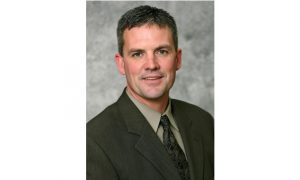 May 3, 2018
PIERRE, S.D.–Due to snow and cold weather, many agricultural producers have been delayed in getting out into their fields.
South Dakota Governor Dennis Daugaard has issued an executive order allowing over-width farm equipment to travel on state highways during nighttime hours.
South Dakota Agriculture Secretary Mike Jaspers (pictured) says the order extends through the end of May……
Jaspers says producers will need to get a permit…
Jaspers says the equipment may also need some extra lights…….
Jaspers is also asking all drivers to be aware of the equipment moving at all hours of the day and night.