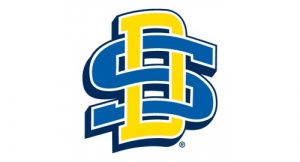 March 28, 2018
BROOKINGS, S.D.–One of the highlights of the just-completed South Dakota legislative session was a bill clearing the way for the construction of a new precision agriculture classroom and laboratory at South Dakota State University.
South Dakota Soybean Association President Jerry Schmitz says this will be a unique, first of its kind facility in the country…..
Schmitz, who farms near Vermillion, believes this project will reach beyond agriculture….
Schmitz says the "sky is the limit" for this type of facility…
The cost of the project is roughly $55 million.