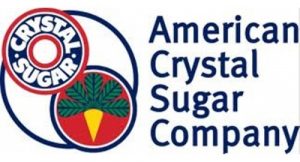 March 26, 2018
MOORHEAD, Minn.–Officials with American Crystal Sugar say the winter of 2017-2018 has been a good one for this year's harvest…
American Crystal General Agronomist Tyler Grove says helping things along is the fact that winter temperatures were relatively consistent. He says that means the beet piles were able to freeze into one solid block making them more resistant to any temperature swings. 
Grove says as we start seeing warmer temperatures the anticipation for spring planting begins. And he says things should be in good order once the conditions allow…
Grove says American Crystal growers are expecting to plant about 390,000 acres of sugar beets this year.