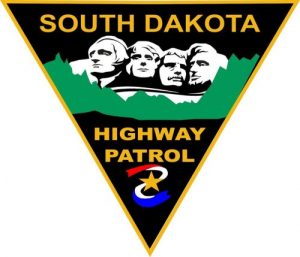 PARKSTON, S.D. (AP) – Authorities have identified a mother, father and teenage son from Tyndall who died in a vehicle crash in Hutchinson County over the weekend.
The Highway Patrol says 16-year-old Zachary Johnson was driving a car that went out of control on an icy state Highway 37 and went into the oncoming lane, colliding with a semitrailer.
His 48-year-old mother, Tina Johnson, and 49-year-old father, Daniel Johnson, were riding in the car. All three were killed in the crash Saturday morning south of Parkston.
The semi driver wasn't hurt.
The family was headed to a regional youth wrestling tournament in Mitchell.