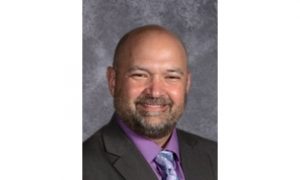 March 13, 2018
Josh Weyh
KWAT Radio News
WATERTOWN, S.D. (KWAT)–Students in the Watertown School District whose lunch accounts become delinquent and exceed the district's charging policy will no longer be given an alternative meal including a sun butter sandwich.
Superintendent Dr Jeff Danielsen says changes to the policy will be made immediately…..
He says he wants more vigilance on the part of school staff…..
A sign in the High School lunchroom currently reads "You are not allowed to charge your lunch". 
Danielsen says that policy will change too…..