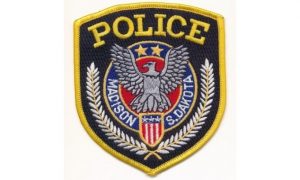 March 8, 2018
MADISON, S.D.–Schools in Madison, South Dakota were put on "perimeter secure" status Wednesday as law enforcement investigated a concerning text message sent to a Lake County resident.
Madison Superintendent Joel Jorgenson said after a thorough investigation, it was determined that the message did not relate to the school district, but pertained to law enforcement activity outside of the school.
Jorgenson says the school remained on "perimeter secure" status until law enforcement sorted everything out.
"Perimeter secure" status meant that all doors on the outside of schools were locked, and no one was allowed access in or out of the buildings without an escort.
Activity within the school went on as normal throughout the situation.