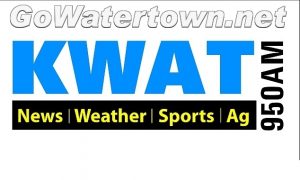 March 1, 2018
WEBSTER, S.D. —Residents of Webster are still being asked to boil any water intended for human consumption.
It comes after a water main leak in the city this week that left many homes without water.
Overnight, the city continued pumping water to increase their reserve capacity, and this morning, they lifted the emergency water use only restriction.
The city is still asking that any water for human consumption be boiled before it is used.