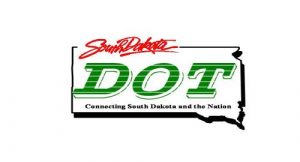 February 12, 2018
Mike Tanner
KWAT Radio News
WATERTOWN, S.D. (KWAT)—Construction will begin in May on a new concrete roundabout on Watertown's south side.
Bryce Olson of the South Dakota Department of Transportation will oversee the construction of this particular project at U.S. Highway 81 and 20th Avenue South….
Olson says this roundabout will be much larger than the one near the Watertown Middle School….
But like the one on the north end of town, this roundabout will also be a single lane circle…..
What about the argument that it will be difficult for long trucks to navigate the roundabout??
Olson says the contract calls for the project to be completed by mid-August. 
This will be the first roundabout done on the state level in South Dakota. Two more will be built next year on South Dakota Highway 10 on the east and west ends of Sisseton.