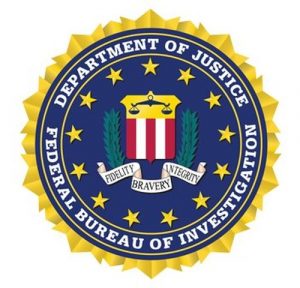 KYLE, S.D. (AP) – Federal and tribal officials are investigating the fatal shooting of an Oglala Sioux police officer.
The officer is identified as 52-year-old Brian Garrett, of Kyle. The FBI says Garrett was killed Saturday about 4:30 a.m. Saturday on the Pine Ridge Reservation during an apparent domestic dispute.
The FBI, the Bureau of Indian Affairs and Oglala Sioux tribal police are investigating.