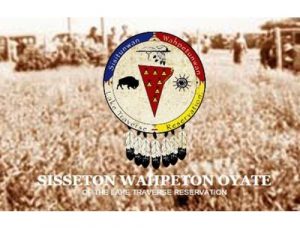 PIERRE, S.D. (AP) – The state of South Dakota and the Sisseton-Wahpeton Oyate are teaming up to fight illegal drugs.
Attorney General Marty Jackley says the state and tribe have signed a joint powers agreement that paves the way for coordinated drug enforcement efforts on the reservation.
Jackley and tribal Chairman Dave Flute say the goal is to significantly diminish the manufacture, distribution and use of illegal drugs.
Here's the full news release:
PIERRE, S.D. – Attorney General Marty Jackley announced today that the State of South Dakota has entered into a joint powers agreement with the Sisseton-Wahpeton Oyate Tribe to work together to effectively enforce the drug laws of the State of South Dakota, Sisseton-Wahpeton Oyate of the Lake Traverse Reservation and the United States with the goal of significantly diminishing the manufacture, availability, use, sale and distribution of illegal drugs in South Dakota.