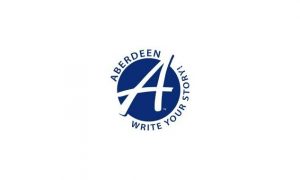 ABERDEEN, S.D. (AP) – The Northern Plains Sustainable Agriculture Society is moving its winter conference from South Dakota to North Dakota next year.
The annual event has been held in Aberdeen since 2013, but it's outgrown the hotel where it's been held. Next year it's being moved to Fargo.
This year's late-January conference drew 580 people, 55 vendors and a number of speakers.
Aberdeen Convention and Visitors Bureau Executive Director Casey Weismantel says the group unsuccessfully tried to keep the conference in the city. He says its loss will mean a significant economic hit for Aberdeen.