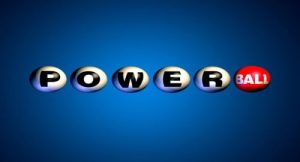 January 2, 2018
Pierre, S.D. – South Dakota Lottery players could begin their new year with a Mega Millions or Powerball jackpot that has eclipsed $300 million.
The jackpots for two of the nation's most popular lotto games are beginning to reach historic heights. This marks just the second time that both Powerball and Mega Millions have each topped $300 million jackpots at the same time.
Tonight's Mega Millions drawing will feature a $343 million jackpot, which is the game's eighth highest since its first drawing in 1996.
Wednesday's Powerball drawing's jackpot currently sits at $440 million—the ninth largest jackpot in the game's history and the 12th largest U.S. Lottery jackpot.