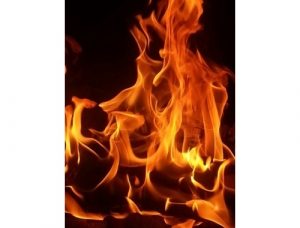 MARSHALL, Minn. (AP) – The Marshall, Minnesota Fire Department says one person died during a house fire on Christmas Day.
The death is one of at least five caused by house fires in Minnesota since Monday. On Tuesday, three people died in a fire in Hibbing and another in a fire in Lakeville.
The names of those involved have not been released. Fire officials have not yet said what led to any of the fatal house fires this week.