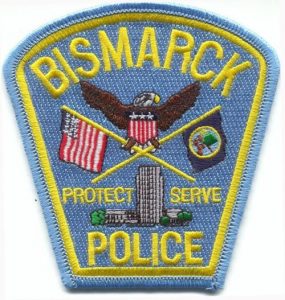 BISMARCK, N.D. –A Bismarck police officer was justified in shooting a man who attacked him while he was parked at a Bismarck motel.
That ruling from the Burleigh County States Attorney.
Officer Justin Antonovich was sitting in his vehicle outside the Bismarck Motor Motel on Oct. 15th, when he was attacked by 51 year old Donald Miller. The officer attempted to use a taser on Miller, but that didn't work. Antonovich then shot Miller in the abdomen.
The report says the officer "acted appropriately under the circumstances."
Miller faces charges of robbery and assault on a Peace Officer.