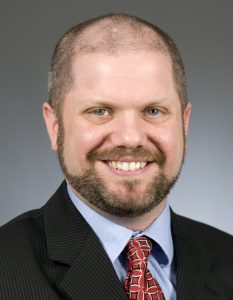 ST. PAUL, Minn. (AP) – A Minnesota state lawmaker wants parents who are opposed to vaccinating their children to see a physician before opting out of the state's immunization schedule.
DFL Party Representative Mike Freiberg of Golden Valley (pictured) says legislation he's sponsoring preserves parental choice, but he argues a measles outbreak in the summer showed that parents need to "have the knowledge and information that will help them make a good choice."
The Minnesota Department of Health says 79 people were affected by the outbreak in the state.
Freiberg has introduced his proposal before but has not gotten enough support to pass it.
Minnesota law requires that a child be vaccinated before enrolling in child care, early education or school. But it also allows exemptions for medical reasons or "conscientiously held beliefs."