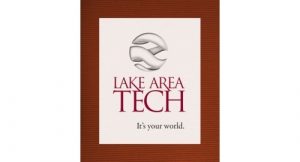 December 6, 2017
WATERTOWN, SD — Lake Area Technical Institute has announced  that it has earned the 2018 Military Friendly School designation at the gold level.
This is the eighth consecutive year LATI has received the Military Friendly School award and the second year in a row it has received the gold-level status.
Each year, the list of Military Friendly Schools is provided to service members and their families, helping them select the best college, university, or trade school to receive the education and training needed to pursue a civilian career.
Bronze, silver, and gold schools are recognized for going "over and above" in efforts to assist service members.