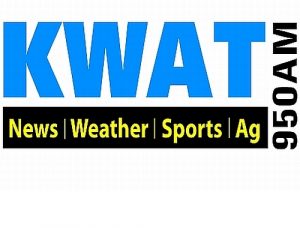 December 6, 2017
ABERDEEN, S.D.–There's word today that a major employer in Aberdeen is going out of business.
Molded Fiber Glass Companies informed its employees the Aberdeen plant will be shutting down by mid-February.
A meeting was held this morning to inform employees about the closure.  Employees were then sent home to process the information. 
Molded Fiberglass employs over 400 people. The 325,000 square foot plant specializes in making blades for large wind turbines.
The company cited a poor market climate, an inability to renew a contract with General Electric and tax conditions as to reasons for the closure. 
Beginning January 1st, the company will bring in representatives from the South Dakota Department of Labor and Regulation to assist employees in finding new work.