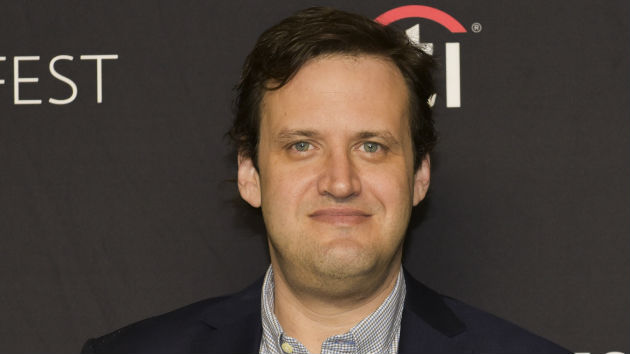 FilmMagic/Rodin Eckenroth(LOS ANGELES) — Andrew Kreisberg has been fired as executive producer of The CW's four DC superhero shows — Arrow, The Flash, Supergirl and Legends of Tomorrow — following allegations of sexual harassment, Variety reports.
"After a thorough investigation, Warner Bros. Television Group has terminated Andrew Kreisberg's employment, effective immediately," said the studio in a statement to the magazine on Wednesday.
Earlier this month the magazine published a reported claiming that nineteen men and women, many of whom are current or former employees of Kreisberg shows, anonymously came forward to accuse the producer of sexual misconduct which took place over several years, including touching people without permission, asking for massages from female staff members and kissing people without asking. Kreisberg denied the allegations in a statement to Variety that read, "I have made comments on women's appearances and clothes in my capacity as an executive producer, but they were not sexualized."
Greg Berlanti, whose company Berlanti Productions produces the shows with Warner Bros., will assume some of Kreisberg's former responsibilities on The Flash and Supergirl.
Berlanti Productions also released a statement to Variety saying, "Warner Bros. Television Group recently concluded its investigation into the allegations against Andrew Kreisberg. We encouraged and supported this investigation, we believe and support the individuals who came forward, and we agree with the studio's decision. Nothing is more important to us than the safety and well-being of all our colleagues — coworkers, crew and staff alike."
Copyright © 2017, ABC Radio. All rights reserved.