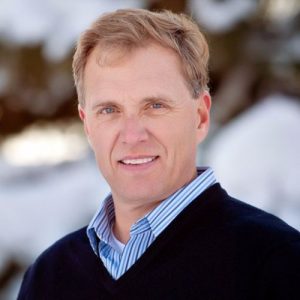 SIOUX FALLS, S.D. (AP) – South Dakota's House Speaker says he'll push to give voters a chance to scrap a victims' rights constitutional amendment approved at the ballot last year.
Republican Mark Mickelson says the Marsy's Law amendment brought too many unintended consequences with it. Mickelson says he plans to offer a measure in the upcoming legislative session to put a repeal plan before voters.
The amendment passed with about 60 percent support in 2016. It has restricted access to information about crimes.
Mickelson called South Dakota's constitution "sacred," saying he would bring the repeal proposal along with a bill to replace its provisions in state law. A national Marsy's Law campaign spokeswoman says efforts to strike it would be met with opposition.