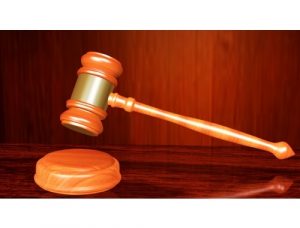 BISMARCK, N.D. (AP) – An attorney for the Standing Rock Sioux says a federal judge's decision allowing the Dakota Access pipeline to continue operating while more environmental study is done is "disappointing."


The $3.8 billion pipeline began moving oil from North Dakota to Illinois in June, but Judge James Boasberg ruled that month more assessment is needed on the project's impact on the tribe. He ruled Wednesday the pipeline can continue operating in the meantime.


Attorney Jan Hasselman says Boasberg's earlier ruling made it clear the tribe wasn't properly considered when the pipeline was permitted. He says it shouldn't be allowed to continue operating while more study is done.


Hasselman says Boasberg's ruling isn't appealable. But the tribe and three others are still trying to shut down the pipeline through an ongoing federal lawsuit.