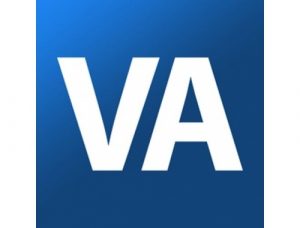 October 11, 2017
Mike Tanner
KWAT Radio News
WATERTOWN, S.D. (KWAT)—The Department of Veterans Affairs Regional Office is holding an event in Watertown tomorrow (Thursday).
V-A Public Affairs Officer Shirley Redmond….
Redmond says these town hall meetings are held from time to time to stay in touch with what's on the minds of veterans and their family members….
Redmond says V-A representatives will be on hand to answer questions about V-A eligibility and enrollment.