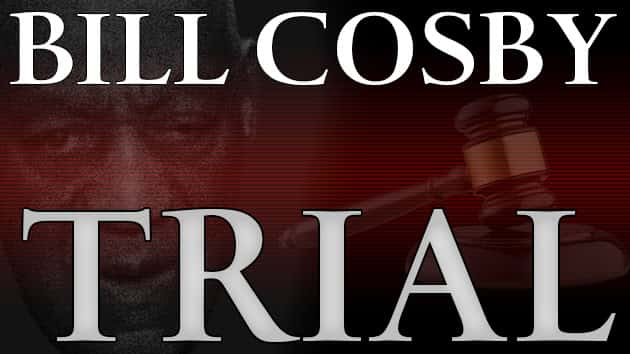 iStock/Thinkstock(NORRISTOWN, Penn.) — Montgomery County District Attorney Kevin Steele told reporters Tuesday after a pretrial hearing that the sexual assault retrial of famed comedian Bill Cosby will be delayed at the defense's request.
It had been scheduled to begin in November.
This news came after Judge Steven T. O'Neill ruled Tuesday that jurors in the retrial will be chosen from Montgomery County, where the trial is being held. The last set of jurors was chosen from Pittsburgh at the request of the 80-year-old comedian's legal team to allow for a more diverse group. That case ended in a mistrial in June.
"We have great potential jurors in this county. We have more than capably demonstrated that we can handle all aspects of the jury selection and the trial," O'Neill said from the bench.
Cosby arrived at the Norristown, Pennsylvania, courthouse for the first pretrial conference in the case with his a new lead attorney, Tom Mesereau, who is replacing Brian McMonagle. Mesereau previously won an acquittal in Michael Jackson's 2005 child molestation trial.
Lawyers Kathleen Bliss and Sam Silver round out Cosby's legal team.
O'Neill, who oversaw the first trial, will be presiding over the second one. He had ordered attorneys to submit jury selection questions and instructions no later than October 30.
Steele, who tried the first case as the district attorney for Montgomery County in Pennsylvania, sought the new trial against Cosby, who has pleaded not guilty.
During the first trial, Andrea Constand testified that in 2004, Cosby gave her pills that rendered her unable to stop his advances, though she said she tried.
After more than 50 hours of deliberation, the panel of seven men and five women were unable to render a unanimous verdict, and Judge O'Neill declared a mistrial on June 17.
Copyright © 2017, ABC Radio. All rights reserved.