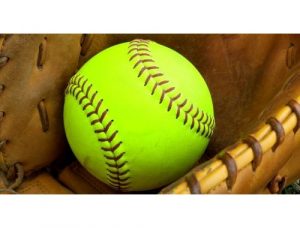 8-11-2017
Mike Tanner
KWAT Radio News
WATERTOWN, S.D. (KWAT)–The long-awaited opening of Watertown's new five diamond softball complex is finally here.
A ribbon cutting is being held at noon tomorrow (Saturday) at the facility at 1512  17th Avenue Southeast.
Mayor Sarah Caron says it will, "host a variety of games and tournaments, which will attract visitors from across the region and state to our community."
The first tournament at the complex will be the Men's Recreational Division Slowpitch Tournament tomorrow and Sunday.  It's a 38 team tournament.
First Premier Bank is paying the city a half-million dollars in a deal to put their name on the facility. It will be known as the First Premier Softball Complex.