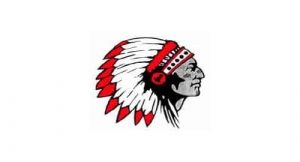 8-4-2017
Mike Tanner
KWAT Radio News
SISSETON, S.D. (KWAT)—The superintendent's job in the Sisseton School District has become a revolving door of sorts, with the news that the latest person to hold that job is quitting.
Wally Leipart turned in his resignation this week, citing a desire to pursue opportunities closer to family. Leipart is from Oak Lawn, Illinois.
Leipart was named interim superintendent last year following the sudden resignation of Dr. Neil Terhune in October. Terhune resigned after less than four months on the job citing health reasons.
Leipart's last day with the school district is August 14.
An interim superintendent will be announced at the August 14th Sisseton School Board meeting.
A press release from the school district says, "the administrative team and school board are working collaboratively to have a smooth transition, to be ready for school to start, and to have a successful year.
The new school year in Sisseton begins August 23rd.