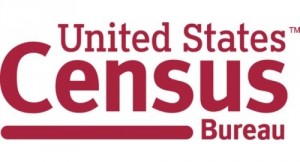 MINOT, N.D. (AP) — North Dakota's fourth-largest city is on the verge of "metropolitan" status.
New population estimates released by the U.S. Census Bureau show that Minot's population grew by nearly 3 percent between July 2014 and July 2015.
The gain of 1,398 residents put's the city's estimated population at 49,450 — just shy of the 50,000 mark that would categorize the city and region as a metropolitan area.
Minot's population has risen nearly 21 percent since the official 2010 census. State demographer Kevin Iverson says he expects Minot to top 50,000 residents in the next couple of years.
Minot Mayor Chuck Barney agrees that the milestone is on the horizon, even with the oil industry slowdown.