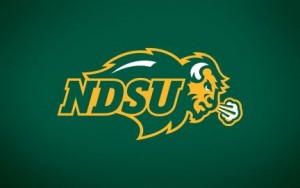 FARGO, N.D. (AP) — The U.S. Department of Agriculture has awarded researchers at North Dakota State University $200,000 to research wheat diseases.
U.S. Senator John Hoeven announced the funding on Friday.
Hoeven says that $150,000 will go to NDSU researcher's to develop a new approach to address wheat tan spot disease. He says $50,000 will go to support the deployment of sustainable disease and pest resistance in wheat.
The funding comes from the USDA's National Institute of Food and Agriculture.
Hoeven says researchers at NDSU are on the cutting edge of the agriculture industry.