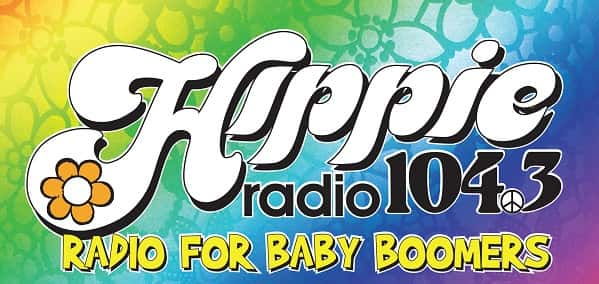 Listen to the songs you grew up with. Songs from Billy Joel, John Mellencamp, Earth Wind & Fire, Beb Segar, Elton John, The Eagles, Jackson Browne, Doobie Brothers, Steely Dan, Fleetwood Mac, Monkeess, Hall & Oates and many, many more!
From Studio 6C in the Watertown Radio Complex
104.3 KKSD-FM
Hippie Radio 104.3 Radio For Baby Boomers!
Hang with Scott in the Morning Kaye from 6am – 10am
Keep it goin' Man with Curt Crawford from 10am – 3pm
Mike B. takes you back home from 3pm to 7pm
605-886-8444 ~ Office
605-886-4790 ~ Studio
Mailing Address:
921 9th Avenue SE – PO Box 950
Watertown, SD 57201