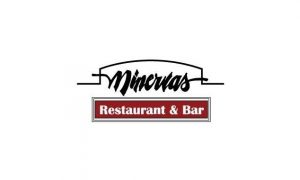 February 12, 2018
Mike Tanner
KWAT Radio News
WATERTOWN, S.D. (KWAT)–A Watertown restaurant was evacuated for about 40 minutes last (Sunday) night after employees found smoke and an electrical smell in the building and notified Watertown Fire Rescue.
Units were dispatched to Minerva's at 1901 9th Avenue Southwest just before 7:30 when smoke and the electrical smell were detected in the Kampeska Hall Ballroom.
Investigators determined a motor on the roof that was part of an air handling system had malfunctioned and melted.
The air handler was shut off and no further action was taken.
Fans were set up to clear the building of smoke before people were allowed back inside.