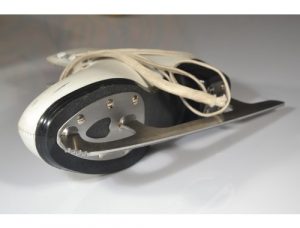 January 3, 2018
Mike Tanner
KWAT Radio News
WATERTOWN, S.D. (KWAT)—One of the key decisions that will be made at Watertown City Hall this year is where to build a new ice arena.
Those talks are still underway, and at last night's city council meeting, Councilman Mike Danforth asked Mayor Sarah Caron to provide an update on where things are at….
Caron says five people studying the issue will be in Sioux Falls today meeting with representatives of RS Architects to talk about that.
Two sites known to be under consideration are next to the PREMIER Softball Complex, and on one end of the Watertown Mall….
Caron says regardless of which location is chosen, the city will need to figure out how to pay for the new ice arena, because right now, they're short of money….
Members of the Ice Arena Committee that will recommend a site to the city council are Vince Foley, Adam Sullivan, Will Morlock, Darin Holien, Eric Skott, Marcie Kohl, Terry Jorgenson and Tom Lenox.