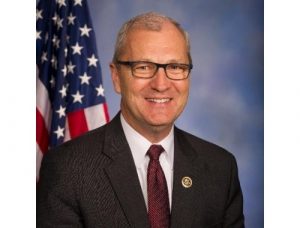 January 2, 2018
WASHINGTON, D.C. –North Dakota Congressman Kevin Cramer says he doesn't think the new tax cut bill will have any effect on the current farm bill.
Some critics have said farm programs could be cut to help pay for the tax cuts. But Cramer says…
Cramer says a vote on a new farm bill could come fairly soon after Congress returns from its break.
Cramer says there will be tweaks – but he thinks the agriculture community will be pleased with a new farm bill.