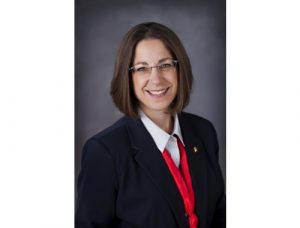 December 27, 2017
Mike Tanner
KWAT Radio News
WATERTOWN, S.D. (KWAT)—One topic that's generating plenty of discussion locally is where to build a new ice arena in Watertown—and more specifically—if building it on one end of the Watertown Mall is a viable option.
Watertown Mayor Sarah Caron visited with KWAT News about that topic recently. She says while no decisions have been made, she wants the process to be transparent…
Caron says she does see potential economic advantages to building at the mall site…
A committee has been meeting to discuss where to locate the ice arena, and Caron hopes a site can be chosen early next year.