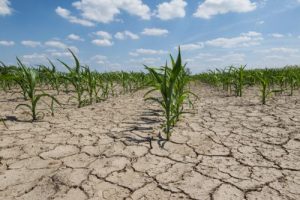 BISMARCK, N.D. (AP) – Drought conditions in the Dakotas have remained stable over the past week.
The latest U.S. Drought Monitor map shows about three-fourths of each state in some stage of drought, almost unchanged over the week. The eastern regions of both states are no longer listed as being even abnormally dry.
About one-fifth of North Dakota and one-third of South Dakota remain listed in severe or extreme drought. Those areas stretch roughly from northwestern North Dakota to south central South Dakota.
The Drought Monitor says a hard frost in South Dakota on Tuesday brought the growing season to an end for most of the state.