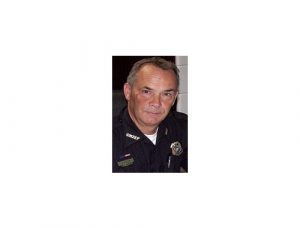 8-11-2017
BROOKINGS, S.D.–Brookings Police Chief Jeff Miller has retired.

He's leaving after some 32-years with the Brookings Police Department. He was named Chief of Police in July of 2009.
City Manager Jeff Weldon says he accepted Miller's resignation this week and his last day is today. (Friday)…
Weldon says Miller actually stayed on as chief longer than he had planned when he was first appointed….
Assistant Chief Dave Erickson has been named acting chief.