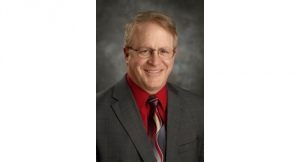 3-17-2017
Mike Tanner—KWAT Radio News
WATERTOWN, S.D. (KWAT)—When Lake Area Technical Institute (LATI) won the Aspen Prize for Community College Excellence this week, it came with much more than the prestige of being named the top two-year college in the country.
The prize also brought with it money—lots of money.
LATI takes home a cash prize of $600,000.  LATI President Mike Cartney says one of the school's former presidents set up a process to begin conversations on how to spend the money….
Cartney says with a growing student enrollment, this cash will come in handy….
A parade to honor LATI's accomplishments will be held Wednesday afternoon at 4 p.m. in downtown Watertown.