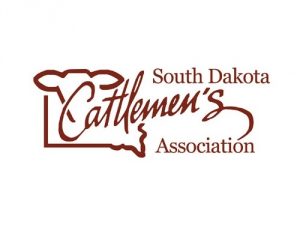 3-13-2017
PIERRE, S.D.–The South Dakota legislature approved a funding measure for the Animal Disease Research and Diagnostic Lab at South Dakota State University.  Lawmakers decided to increase slightly the general education tax levy on agricultural property for the next 25 years to help pay for the project.  South Dakota Cattlemen's Association Executive Director Jodie Anderson says her group is pleased with the legislation as it was their top priority this session.
She says although everyone will be paying a little more in taxes to help fund the lab, it was the best solution possible, given the economic climate and state budget.
Anderson says the original legislation brought by the Governor calling for additional ag user fees to fund most the lab just wasn't workable.
South Dakota state government is providing $8.6 million up front for the project while $34 million of the remaining funding will come from the property tax relief money.