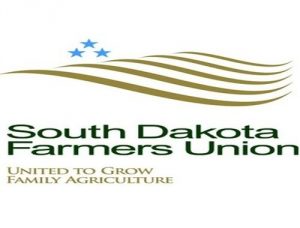 3-13-2017
National Farmers Union members passed policy at their convention last week calling for Congress to pass legislation to help improve U.S. farm income. South Dakota Farmers Union President Doug Sombke says that is critical for the survival of America's farmers and ranchers suffering through a depressed economic cycle.
He says South Dakota Senator John Thune's Soil Health Income Protection Program he's proposing for the next farm bill is a good start in helping farmers.  SHIPP allows farmers to enter a short-term conservation program while getting a rental payment and a break on their crop insurance premiums. 
Somkbe says another policy Farmers Union members passed calls for lifting the regulations that would allow E30 to be used in non-flex fuel vehicles.
Sombke says their members also approved a special order of business calling for an adequate dairy safety net and getting rid of the margin protection program which hasn't worked for most dairy farmers.