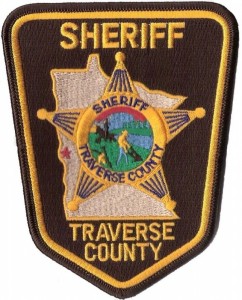 2-17-2017
Mike Tanner—KWAT Radio News
WHEATON, Minn. (KWAT)—Traverse County Attorney Matthew Franzese says an officer-involved shooting that resulted in the death of a man in western Minnesota last year was justified, and that no criminal charges will be pursued.
The shooting stemmed from an attempted traffic stop in the city of Donnelly, Minnesota on October 28th. A Stevens County deputy stopped a vehicle driven by 37 year-old Jay Holmgren of Evansville, Minnesota.
Holmgren drove away during the stop, and a 50-mile chase ensued at speeds of up to 80 miles an hour.
During the pursuit, Holmgren fired a gun at one of the squad cars in pursuit.
The chase ended in Traverse County, between Wheaton and Browns Valley, when Holmgren's vehicle was forced off the highway. He refused commands to drop his weapon and surrender.
During the confrontation, Holmgren pointed his weapon at officers. At that point, Stevens County Deputy Ron Hensinger fired one shot from his rifle, striking and killing Holmgren.
Franzese says he will not present the case to a Grand Jury, because the facts do not warrant it. He says due to Holmgren's actions, he intended to cause his own death, and that the deputy reasonably acted in self-defense.