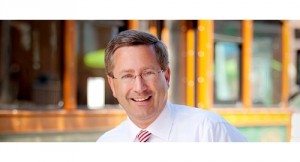 SIOUX FALLS, S.D. (AP) – The union representing Sioux Falls police officers is responding to the mayor's roadblock to back pay.
The Fraternal Order of Police wanted a 3 percent wage increase, but the city offered 1.5 percent. State labor officials ruled the city's offer was fair. Mayor Mike Huether and four city councilors opposed applying the wage increase back to January 1st.
Union representative Tom Wilka says Huether has boasted about how city employees are one of his biggest priorities, but yet has stood in the way of the back pay raise.