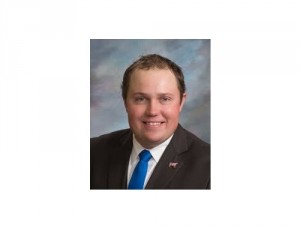 2-17-2017
WATERTOWN, S.D. (KWAT)–One of the big-ticket items South Dakota lawmakers will be asked to fund in the remaining weeks of the 2017 Legislative session is $58 million for the Animal Disease Resarch and Diagnostic Lab at SDSU in Brookings.
Today, KWAT News Director Mike Tanner talked with District 1 State Senator Jason Frerichs about the work the lab does, and where they might be able to find funding to update it.
You can hear the interview here…..