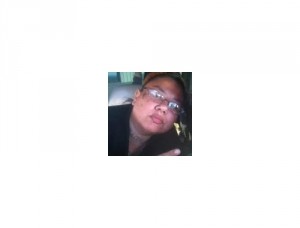 2-16-2017
Mike Tanner—KWAT Radio News
WATERTOWN, S.D. (KWAT)–It was four-and-a-half months ago that South Dakota Attorney General Marty Jackley ruled that a Sisseton woman's death was, "suspicious."
And today, there are still many unanswered questions surrounding the death of 32 year-old Kristie Rae Hart.
She was found unresponsive in her Sisseton home during the early morning hours of October 2nd.
Jackley said an autopsy conducted the following day determined the death to be, "suspicious."
The manner and cause of death of Hart have never been released. Jackley called her death an, "isolated incident," and that there was, "no further danger to the community."
KWAT News reached out to the attorney general's office today looking for an update on the case. Sara Rabern is a spokeswoman in Jackley's office. She says Hart's death is part of an, "open and active investigation" but had no further updates.